Rev. Gloria Uchefuna is a highly resourceful Missiologist and Conference Speaker. She holds advanced degrees in Theology, Missions and Leadership Developmentmost African and from Elim Bible Institute,  Lima, New York and Regent University in Virginia Beach, Virginia, USA. She is also the co-founder of Embracing the Nations Ministries, a Missions Organization with offices in Fredericksburg, Virginia, USA and Port Harcourt, Nigeria.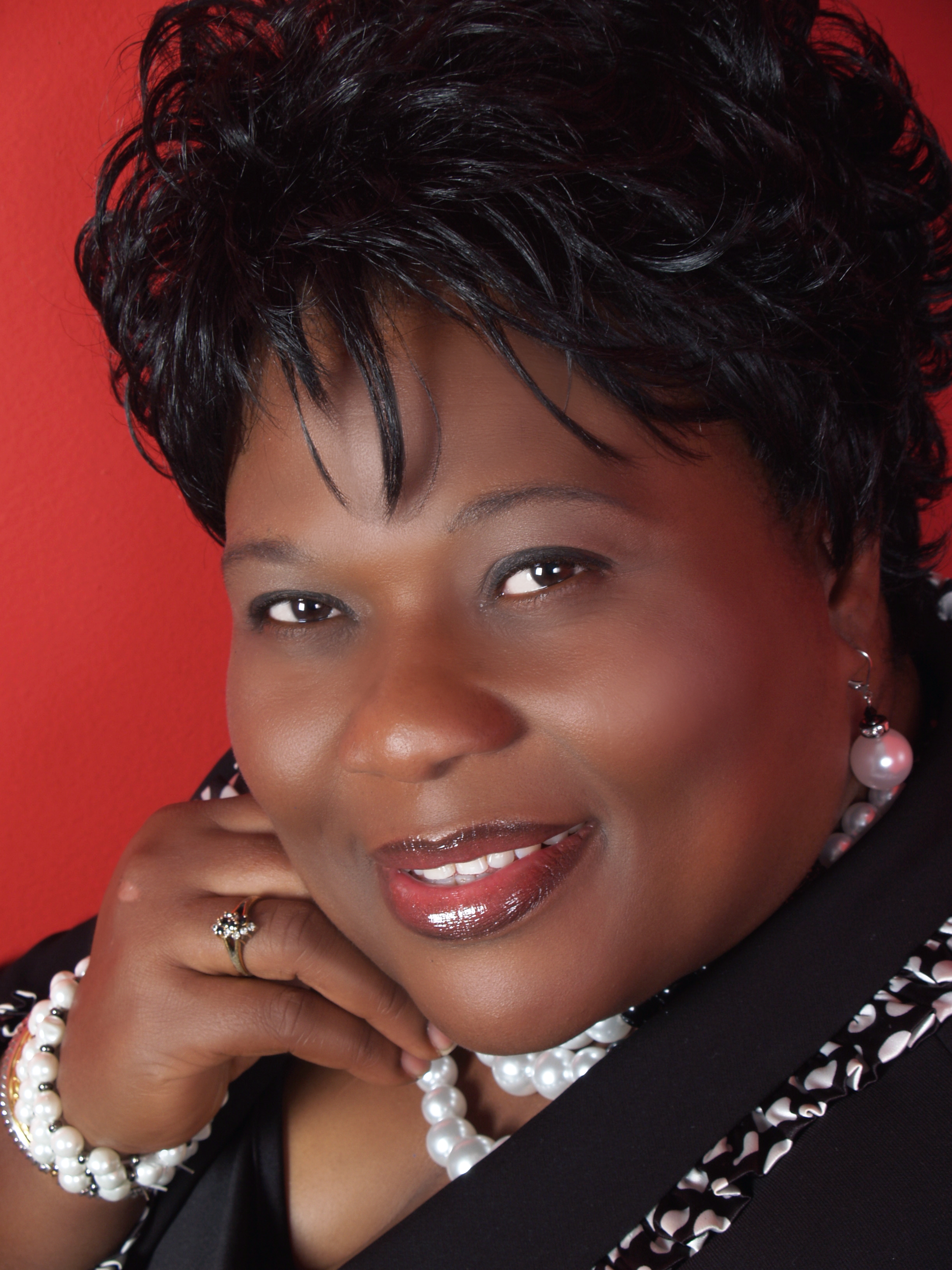 Her passion for empowering the poor and promoting health among the unreached motivated the Founding of Health and Life International, a faith-based development institution providing a variety of community health services to those least able to afford healthcare in the most deprived communities of Nigeria.
Rev. Gloria anchors the Missions training programme of Embracing the Nations Ministries called "Harvest Connection" through which she is not only building the capacity of missionaries for Cross Cultural Ministry, but also motivating, mobilising and connecting churches to the harvest fields.  To this effect, she consults and provides mentoring support to a number of nascent missions boards of local churches, most of which she midwifed into existence.
She is constantly reaching out for new heights, confronting new challenges, and breaking new grounds, preaching the undiluted message of the Kingdom, that she may save some, wherever they are found within her reach. Her over two decades of missions and discipleship involvement makes her an invaluable resource for the Church and the Kingdom at large.